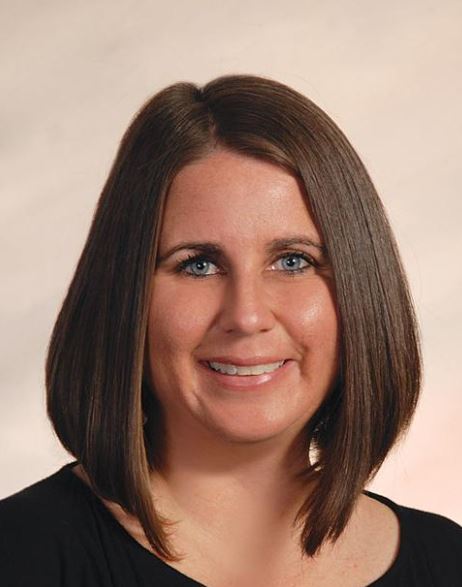 Dr. Amy Cislak, Principal
Mark Twain once said, "The two most important days of your life are the day you are born and the day you find out why." I remember sitting on a charter bus in May of 2004 after finishing the last collegiate softball game of my career at Boston College and thinking to myself about what my legacy would be, and what I was put on this world to do. It was during that bus ride that I realized I wanted to be involved in education. I am so thankful that I have led a life where learning about myself and others has always been emphasized and supported. Truly, my second day occurred when I realized that I was put on this earth to be an educational advocate and leader. My experience as a D1 athlete prepared me for life. I immediately started teaching at my alma mater, Canyon del Oro upon returning to Tucson and lead the CDO softball program, winning state titles in 2007, 2008 and 2009, coming up short as the state runner up in 2006. After teaching, coaching, and developing an International Baccalaureate Programme at CDO, I served as the Assistant Principal at Nationally Ranked University High School for 3 years before leading the school as Principal for 5 years.

I hold a B.A. in English and Linguistics from Boston College, a M.Ed. in Educational Leadership from Northern Arizona University, and a Doctorate in Educational Leadership from Grand Canyon University. No stranger to innovation, I actively seek out and collaborate with business and university leaders in our community and around the country to create strategic partnerships that benefit students. Due in part to these collaborative efforts, I was named Arizona Education Leader Trailblazer of the Year by A for Arizona in 2018, a Southern Arizona 40 under 40 Awardee in 2018, and was the Principal of the Year in Tucson Unified School District in 2017. As a member of the Tanque Verde Valley, nothing brings me more joy than leading Tanque Verde High School. I have an open door policy and I am eager to build relationships with all of our students and their families.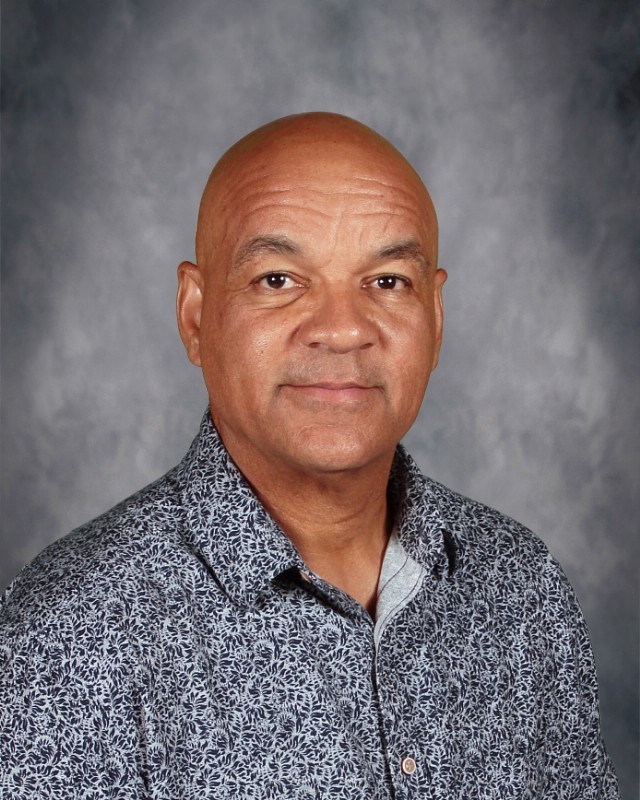 Gary Lewis, Asst. Principal / Athletic Director
I am one of seven children brought into this world by an amazing couple. My father, from the Los Angeles area, met my mother who is from St. Quentin, France, while he was stationed in France as a member of the United States Air Force. Unlike four of my brothers, who were born in France, I happened to be born in upstate New York. My only sister and my youngest brother were born in California. Our family finally settled in Tucson in the early 70's. I attended Sahuaro HS before receiving a basketball scholarship to attend Texas A&M University, where I earned my undergraduate degree. After a brief stint of playing basketball professionally in France, I returned to Arizona to begin my teaching and coaching career. Along my journey, with stops at Sahuaro, Catalina Foothills, and most recently, Tucson High, I received a Masters degree from both Concordia University, and Grand Canyon University. I am thrilled to join the Tanque Verde High School community and anticipate great things from our students.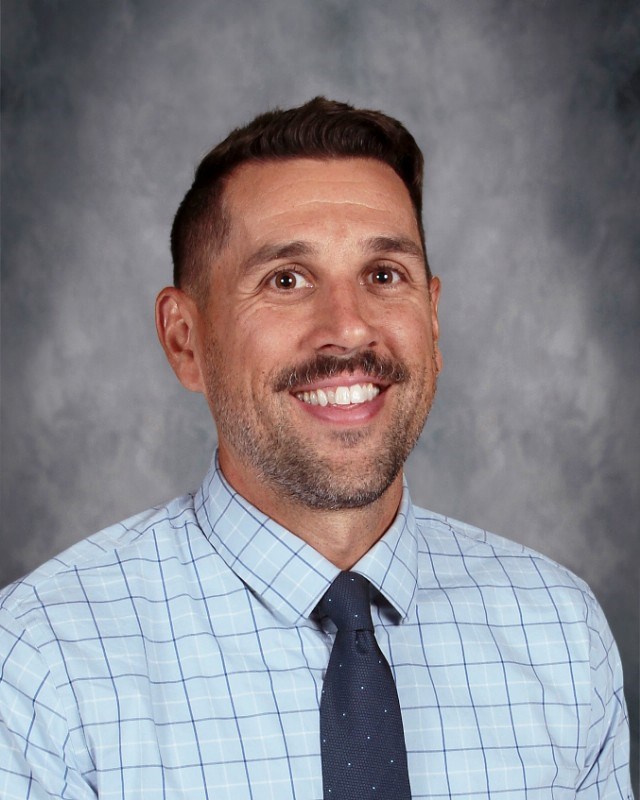 Joel Bacalia, Asst. Principal
There is nothing better than being able to support students as they achieve their goals or accomplish things they never thought were possible. Helping students become the best versions of themselves is my passion in education and helping to create unique solutions and pathways for unique student needs is why I love coming to work every day at
Tanque Verde High School. I count it as a true blessing to be able to work in this community where the adults and students never waver in their pursuit of excellence.
I have dedicated the past 19 years of my life to serving people of all ages through education. I taught English in Mexico, Spanish in Tucson, led 7+ years as assistant principal at Pueblo and University High Schools, and also served as the principal at University School. I hold a B.A. from Spring Arbor University, majoring in Spanish, English, and Secondary Education, a M.Ed. in Educational Leadership from Northern Arizona University, and am a doctoral student at Grand Canyon University. My biggest claims to fame are being a husband, father, and educational leader that loves people.